IHPS began operating as a local sub-partner of ICAP at Columbia University within the framework of implementing PEPFAR under the CDC Track 1 Antiretroviral Therapy (ART) Cooperative Agreement in 2010. ICAP program operations in South Africa, including most of the national senior leadership and all staff in the Eastern Cape (EC), KwaZulu-Natal (KZN), Free State (FS) and Northern Cape (NC) were transitioned to IHPS as a going concern.
IHPS inherited established geographic and organisational structures; operational as well as technical practices to provide services as an independent organisation without the learning curve typically associated with newly formed organisations.

IHPS Sustainable Development Goals (SDGs) of Focus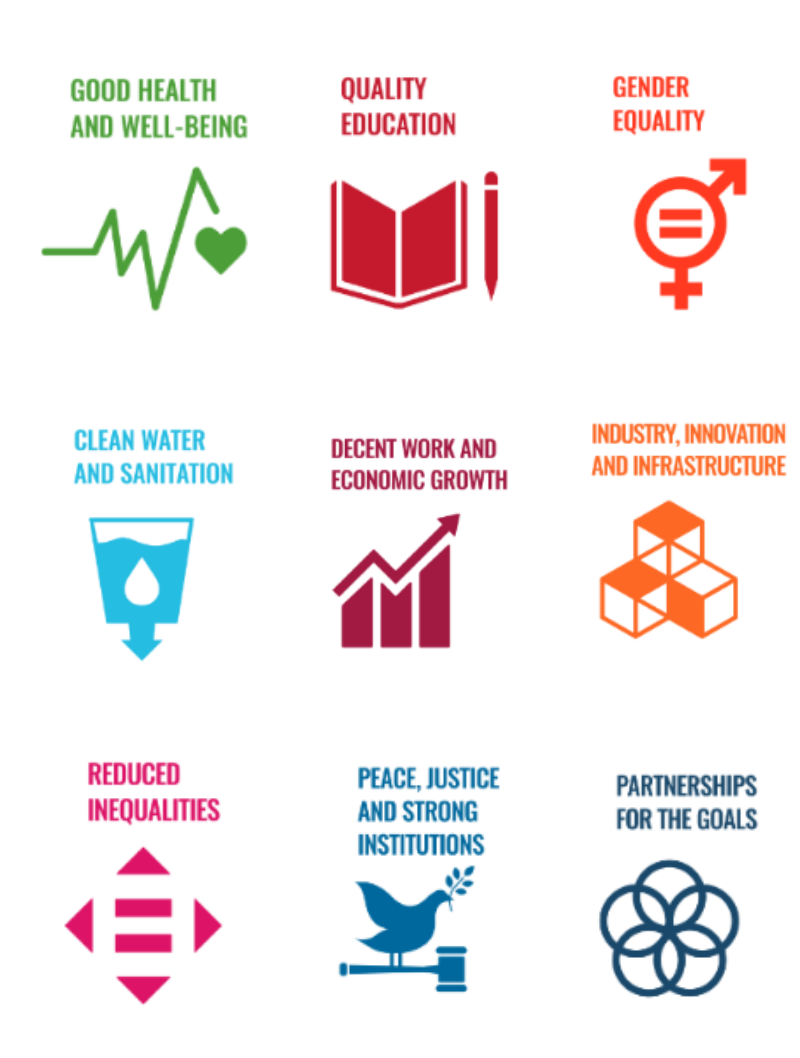 Dr Tshi Neluheni-Tshinaba
OHSC: Senior Executive Manager
Wits School of Public Health: Senior Lecturer
Under the stewardship of the IHPS Board and leadership of the CEO, below is the current IHPS management structure.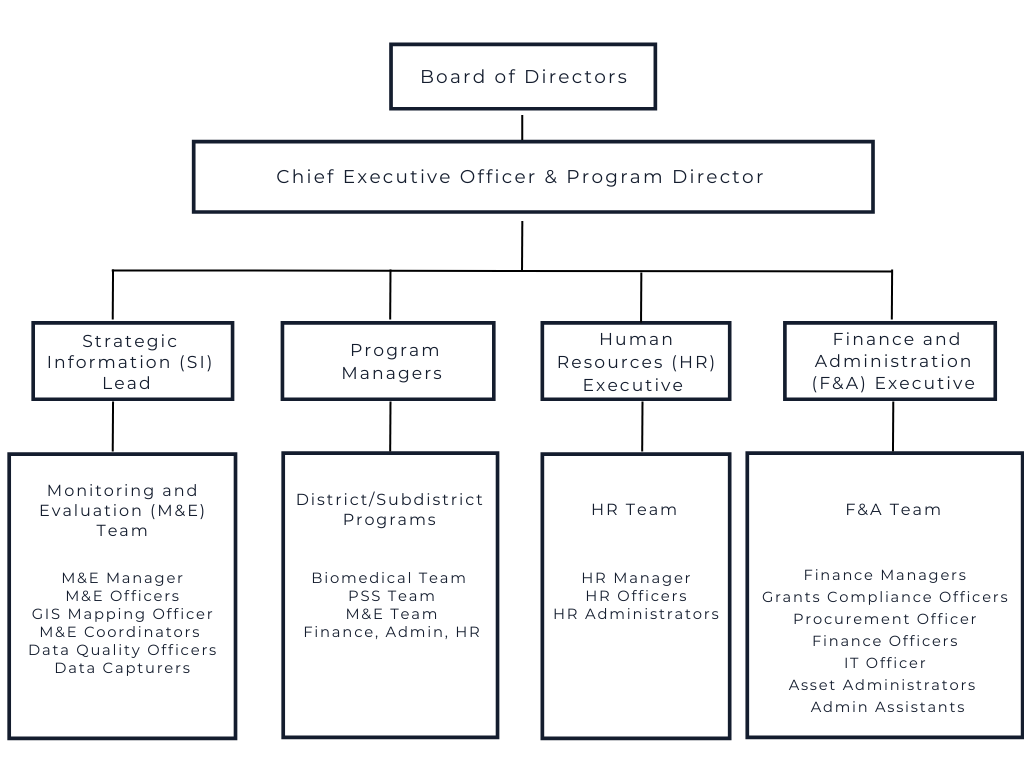 IHPS has a well-established and technically strong management team with the Management Unit or headquarters situated in Johannesburg. The Management Unit provides ongoing leadership, technical guidance and oversight on finance, procurement and supply chain management, human resources (HR), health and development programming, reporting, and monitoring and evaluation (M&E). IHPS intentionally employs highly qualified program and administrative personnel with years of practical experience implementing programs in the public and private sector including resource limited settings, strengthening the technical depth and breadth of our clients at all levels whilst enhancing compliance with global and national guidelines to improve overall health and development outcomes.
For sub-national program implementation, IHPS has regional/ field offices that are led by a cohort of seasoned regional (provincial/ district/ subdistrict) program managers with years of experience implementing comprehensive prevention, treatment, care and support interventions and programs across provinces/ districts in South Africa and beyond. Furthermore, IHPS has an experienced multidisciplinary team of professionals with the skills and knowledge to implement programs, provide technical assistance and capacity building at all levels (national, provincial, district, subdistrict, facility, and community level), as well as manage service providers and sub-subrecipients (SSRs) to meet their financial contractual obligations and programmatic deliverables.
Over and above, IHPS senior technical experts have executed various key national assignments namely, Midterm Review (MTR) of the National Strategic Plan for HIV, STI and TB (NSP) 2012-2016; MTR of the NSP 2017-2022; the Global Fund (GF) COVID-19 Request Mechanism (C19RM) 2020 and C19RM 2021 Funding Requests Development; National Department of Health COVID-19 Response Management and Coordination Technical Support; Global AIDS Response Progress Report for South Africa; Development of the Accountability Framework and Scorecard; AIDS Council Functionality Assessments and Development of Capacity Building Toolkit, and Development of the Multisectoral District Implementation plans (MDIP).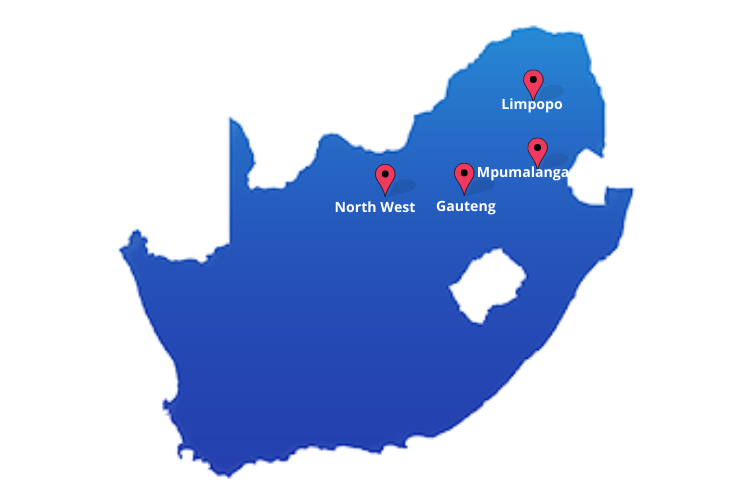 Partnerships and Collaborations
How can you support IHPS work?