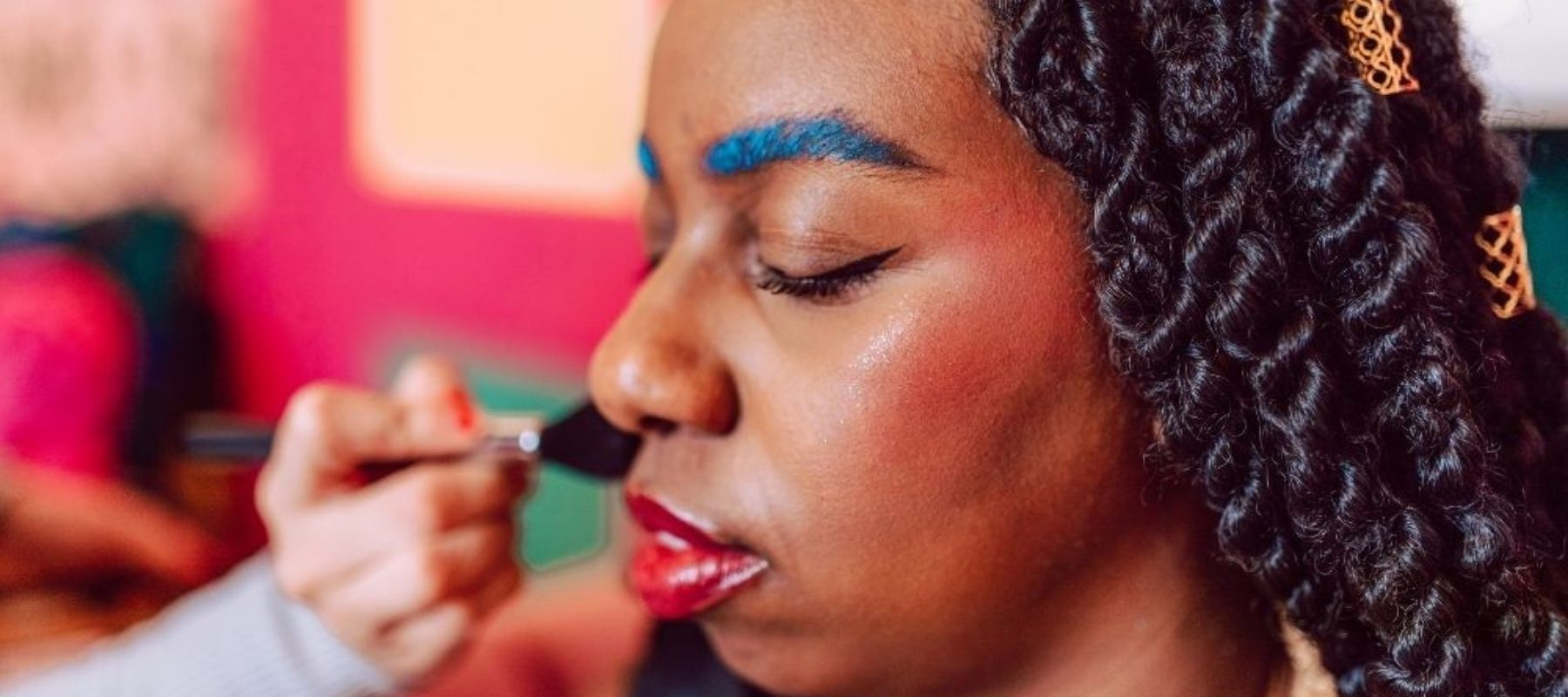 Transgender people are one of the groups most affected by the HIV epidemic and are 43 times more likely to be living with HIV than the general population. They are one of the country's most stigmatised groups, and are regularly subject to human rights violations, including hate crimes.
The IHPS TG program is run by peers, the safe-space provide HIV counselling and testing, Linkage to Care, Pre and Post-exposure prophylaxis, Risk-reduction counselling, psychosocial support, Couples HIV Intervention Program – which focuses on reducing HIV risk behaviours among transgender women and their primary cisgender male partners and, as well as information on correct and consistent condom and lubricant use. In addition, mobile teams provide HTS in areas with high numbers of transgender people. TG are referred for other health concerns that they may prioritize over HIV, which include surgical and non-surgical gender affirming services.
TG community is integrally involved in mapping, consultation, planning, implementation and monitoring of the IHPS TG program. The innovative use of social media is a key aspect of the success of our program.